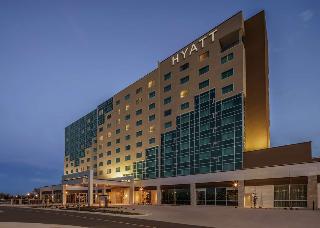 Book soon! The last person got the Hyatt Regency Aurora
What's the name of the hotel?
Due to our incredibly low prices, we can only reveal the hotel name after you've booked. However, we only work with some of the highest rated hotels in the city.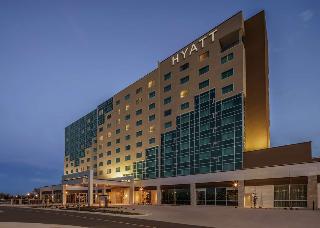 Hyatt Regency Aurora

Aurora, US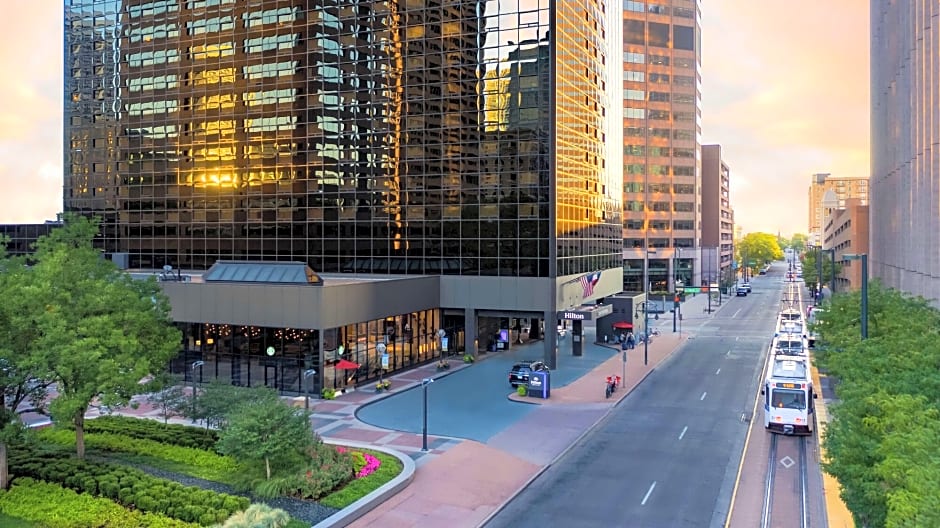 Hilton Denver City Center

Denver, US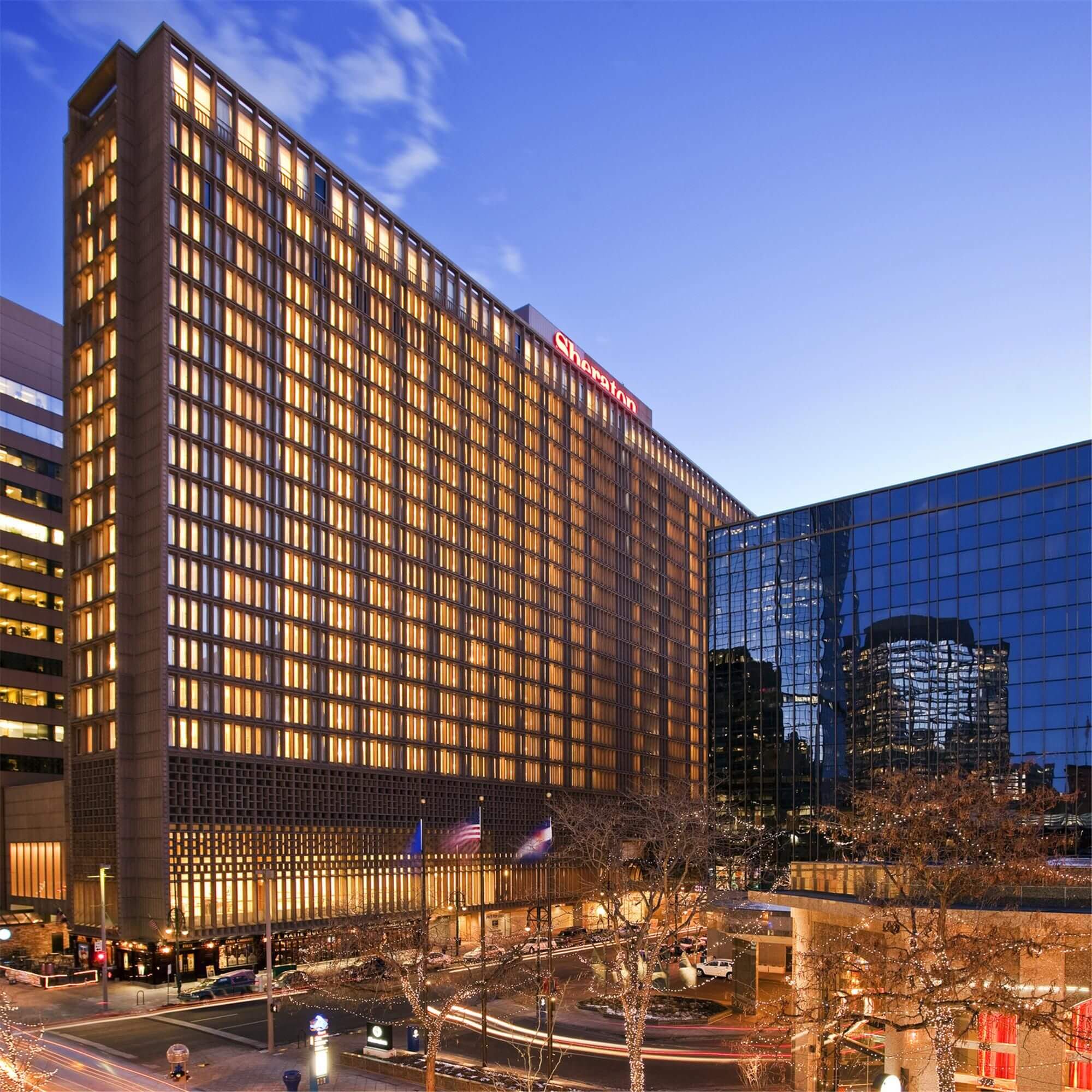 Sheraton Denver Downtown Hotel

Denver, US
The actual hotel you receive will vary based on availability. All of the hotel options for your vacation have a traveler rating of at least 4 out of 5 on TripAdvisor.